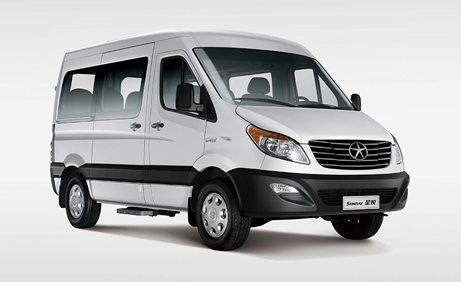 In July, 2016, Hynertech and JAC successfully developed the concept logistic vehicle "xingrui" .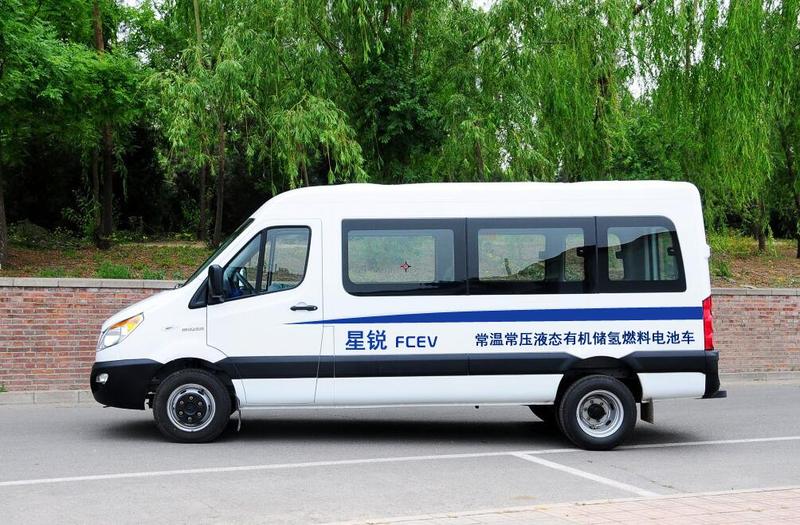 Passenger & Cargo Vehicle with LOHCs Fuel Battery(developed jointly with JAC)
The LOHC based fuel cell vehicles with start test-run in the first half of 2018. Initally, we will start with fuel cell buses and logistic vehicles and gradually extend the technology to applications for passenger vehicles.