Zero-Carbon Power Solution for Automobiles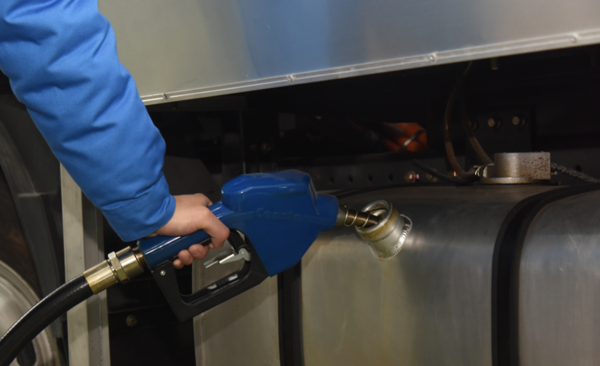 The tail gas coming out of a vehicle powered by hydrogen is only water. Hydrogen has a mass energy density nearly tripled from the value of gasoline or diesel and its utilization produces zero pollution. Therefore, hydrogen is well suited for powering vehicles.
Hynertech has effectively solved the problems of safety, convenience and economy of on-board high-pressure hydrogen tank used in hydrogen powered vehicles in the market. The hydrogenated organic liquid can, like gasoline, use the existing transportation mode of fossil energy and gas station infrastructure to greatly reduce the construction and operation cost of hydrogen infrastructure. Hynertech's liquid organic hydrogen product is therefore called "hydrogen oil".